The Christmas Bookshop by Jenny Colgan (Review)
Disclosure: This post may contain affiliate links, which means I may receive a commission if you click a link and purchase something that I have recommended. Please read my disclaimer for more details.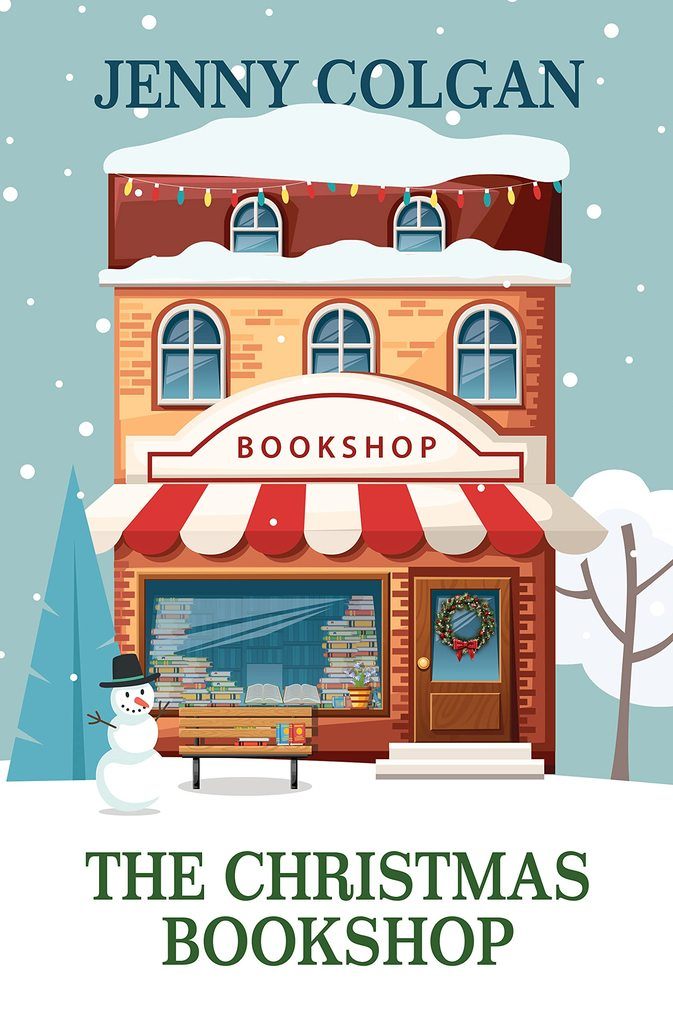 Get your copy:
The Christmas Bookshop by Jenny Colgan

My rating: 3 of 5 stars


If you like Hallmark Christmas movies, The Christmas Bookshop will probably be right up your alley. While the plot is predictable and has its share of groan-worthy moments, you still get the same warm and fuzzy "All is right with the world because it's Christmas" vibes, which, to be honest, may be the only kind of warm and fuzzy some of us are experiencing in 2021, so I'll take it, artificial as it may be.

After losing her long-time job as a shop clerk, Carmen relocates to Edinburgh and moves in with her older sister, Sofia. The two sisters couldn't be more different–Carmen's uneducated and freewheeling, and doesn't want to settle down while Sofia is a successful lawyer who's married with three kids and a big, beautiful house that somehow manages to stay clean despite her impossible schedule and her husband's extended absences.

Their differences have created a fractured relationship and neither of them are thrilled when their mother begs Sofia to take Carmen in and find her a job. Sofia's client, old Mr. McCredie, is about to lose his crumbling bookshop, which he seems to run without ever actually, well, running it. He doesn't order inventory, or set up displays, or have a card machine, and he's hesitant to part with on his shelves.

Carmen makes it her mission to turn the bookshop around before Christmas and receives some unexpected help from a famous–but extremely arrogant–author who agrees to do a book signing in the shop. After helping her, he seems to feel Carmen owes him something, so he begins making demands on her time. Although she sees right through him, she's unable to completely resist his "charm", and finds herself caught between him and a sweet Brazillian lecturer who frequents her shop.

A few years ago, I probably wouldn't have enjoyed this book very much. Christmas-romance has never been a favourite genre for me, and I would have found the plot ho-hum.

However, I've been leaning into the holiday vibes as much as possible the past two years, again, because I feel like we need to squeeze joy out of life anywhere that we can these days. So what if there's no mystery or suspense? Sometimes I just want everyone to get along, read a good book, and drink amazing hot chocolate.

And that's what The Christmas Bookshop delivers: cozy holiday vibes, old-fashioned bookish delights, and a positive message about the benefits of helping others and connecting with family. Plus, the audiobook is read in a gorgeous Scottish accent by Eilidh Beaton, so who can resist that?

Rating: 3.5 stars, rounded down to 3 (because I don't quite feel right giving it a 4).




View all my reviews
I'm Sophie. I'm a writer, homeschooling mama, and recovering overachiever. I get by on good books, chocolate, and just enough sleep.
Introduce yourself in the comments below and tell me what kind of books you love to read.